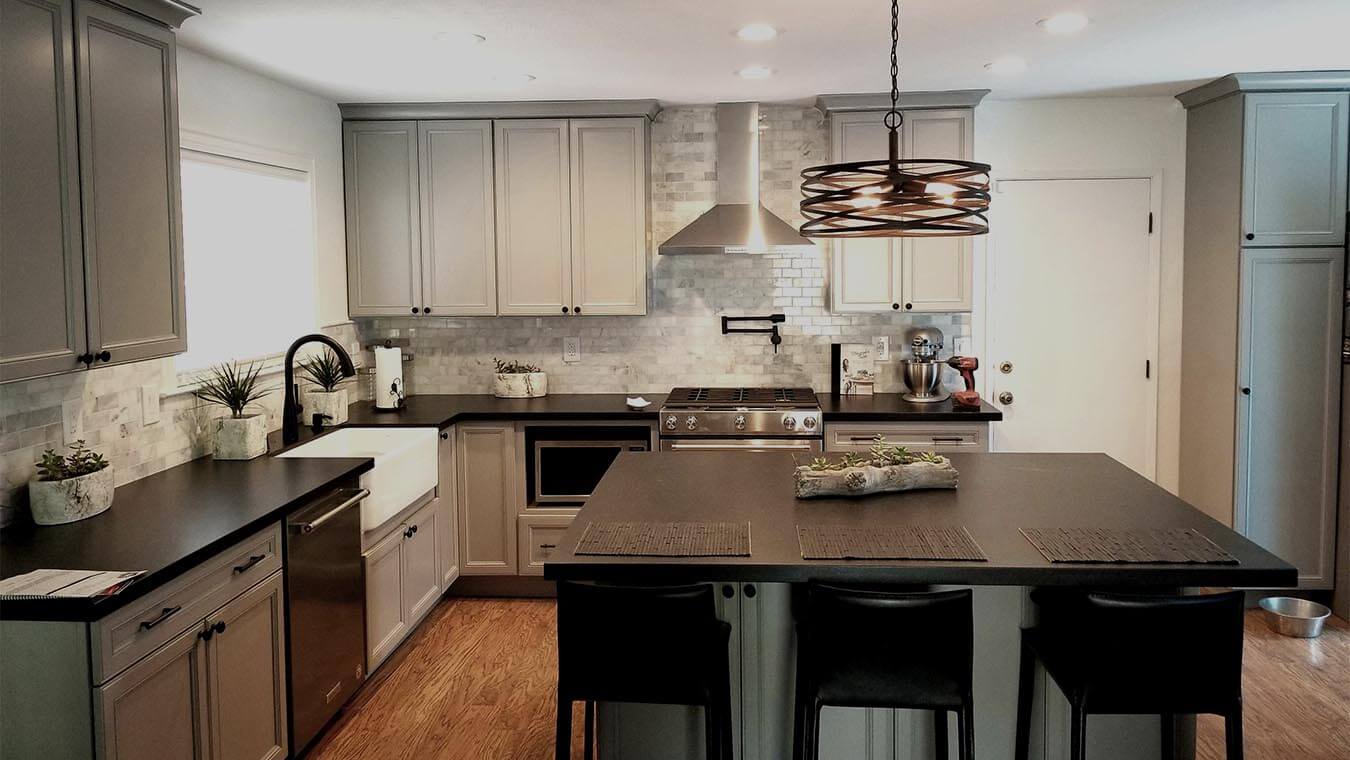 WALL 2 WALL CONSTRUCTION
GENERAL CONTRACTOR | CONCORD, CA
We are a general contractor company that puts customer service and communication first. With us, you will always know the status of your project, timelines and completion dates. Too many contractors over promise but under deliver and once your contract is signed you are stuck with them. We believe in being honest with our customers. We will also help you throughout the process of picking out your finishes.
Although we are a general contractor company, we also perform handyman work and home inspections.
Call us for your kitchen, bathroom, complete remodel, decks, roofing, flooring, electrical, painting and addition projects or for your small jobs like installing a ceiling fan, appliances, and small electrical upgrades.
Need a home, roof and mold inspection? Give us a call
Most small jobs can be quoted by phone. Call us now
1363 Swallow Tail Rd, Concord, CA 94521
Custom Homes
Home Construction
Kitchen Addition
Bathroom Addition
Room Addition
Multi-Room Remodel
Kitchen Remodel
Bathroom Remodel
Basement Remodel
Tenant Improvement
Roofing
Gas and Piping
Electrical Work
Hardwood Flooring
Carpets
Laminate Flooring
Siding
Stucco and Exterior Plastering
Painting
Decks and Porches
Doors and Windows
Framing
Fences
Backsplash and Countertops
Tile Flooring
Drywall
Interior Plaster
Brick and Blockwork
Flatwork Concrete
Foundations
Demolition
Fire Protection
Smart Home, A/V, Computer Networks
Alarm Systems
Water Damage Restoration
Fire Damage Restoration
Have a project you'd like to discuss?
Please contact us by phone or email — or send us a message using the form and we will get back to you.
Phone number
☎️ +1-925-339-2276
Email
✉️ jchavez@wall2wallgc.com
Address
📍 1363 Swallow Tail Rd, Concord, CA 94521